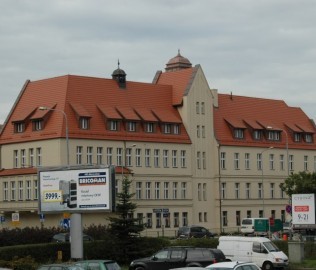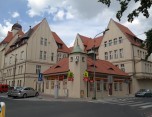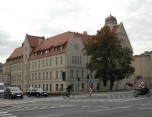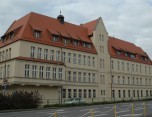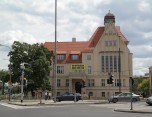 Aleje Niepodległości / Aleje Niepodległości
5000.00 m / q
0
A newly renovated, spacious and well presented XXth century building in an elegant area FOR RENT IN POLAND (POZNAŃ).
The building is located in the heart of Poznań, at the crossroad of Aleje Niepodległości (literally:'The Avenue of Independence') and Solna Street (literally: Salty Street).
This property is ideally situated with a walking distance to the center of Poznań as it is only moments away from Św. Marcin (literally: St Martin), CK Zamek (CK Castle) and Stary Rynek (Old Town) -approx 10 minutes away.
The oldest part of the bulding originates from the XX century. For a couple of years there used to be a seat of TVP1 (Polish TV); in the earlier years -District Governor's Office.
There is many rooms which might be used for offices, law firms, administrative offices; however, other ideas of how to use the space productively are welcome as well i.e. hotel etc.
The total usable floor space: 4353 square metres+ 939square metres of cellars.
Parking included
VIEWING is necessary to see how much space this property has to offer, how nicely it is situated and how it can be used in the most efficient and profitable way.
Price- negotiable
FOR SOME MORE INFORMATION PLEASE E-MAIL: monika@cfiedler.com.pl